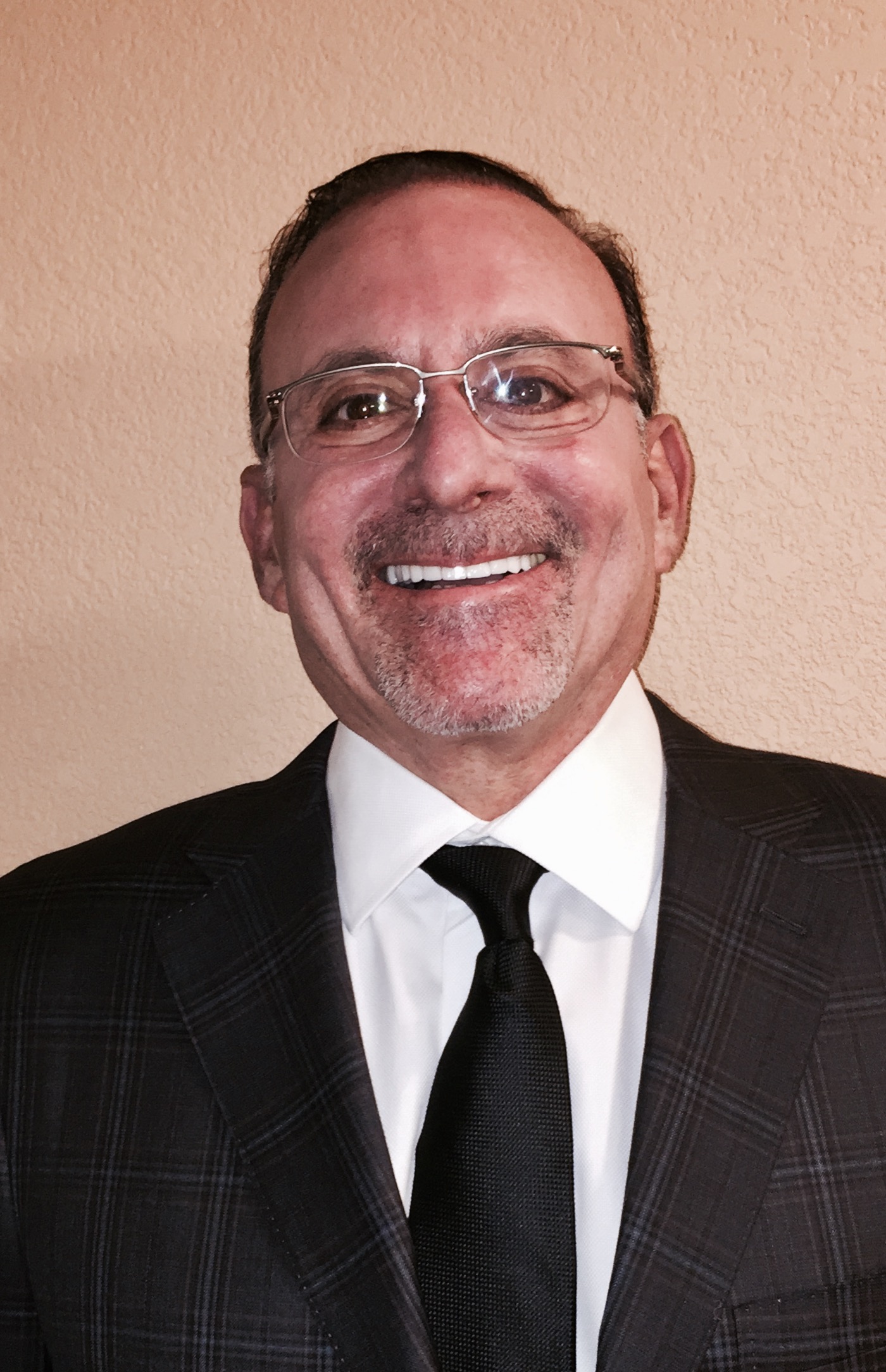 Dr. Jordan Samter, M.D., F.A.A.P. – Board Certified Pediatrician
Dr. Samter grew up in Miami Beach, Florida. He received his Bachelor of Arts in Chemistry/Psychology from the University of Miami. He then went on to complete his medical degree at the Mount Sinai School of Medicine in New York City. Dr. Samter completed his internship in Pediatrics at the City Hospital Center of New York and did his pediatric residency at the University of Miami. He attended post-graduate training at St. Vincent Hospital in New York City. Dr. Samter is Board Certified in Pediatrics and a Fellow of the American Board of Pediatrics. He joined the Central Brooklyn Medical group then in 1997 relocated to Tampa, Florida joining The Kid's Doctor. 
Dr. Samter is married to Jennifer and they have two teenage boys. He is interested in Yoga, Mountain Biking, Gourmet Cooking and Travel.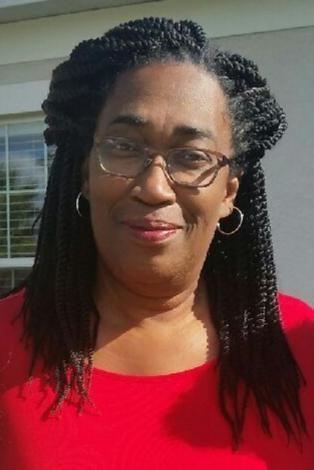 Dr. Francesca B Sabia, M.D., F.A.A.P. – Board Certified Pediatrician
Dr. Francesca B. Sabia was born in New Orleans, LA and grew up in Tampa, FL. Dr. Sabia completed her undergraduate degrees in Nursing and Biology at Oakwood University in Huntsville, AL. She earned her Medical Degree from Meharry Medical College in Nashville, TN. She completed her post-graduate training in Pediatrics at the Medical College of Virginia in Richmond, VA. She is Board Certified in Pediatrics and a Fellow of the American Academy of Pediatrics.
Dr. Sabia has been a Primary Care Pediatrician at Community Health Centers and a Pediatric Hospitalist at a local Children's Hospital. Throughout her career she has served as clinical faculty for several medical schools. In 2016 she and her family returned to Florida after working for 6 years at a Regional Medical Center in Missouri where she for the last year served as vice chairman of the Pediatric department. Her professional interests include infant feeding problems, nutrition, asthma and allergies.
Dr. Sabia is married and a mother to middle school aged fraternal twins. She enjoys church, school and sports activities with her family. Her other interests include needle crafts, she has won many ribbons for needlework at the Florida State Fair in Tampa and the Strawberry Festival in Plant City.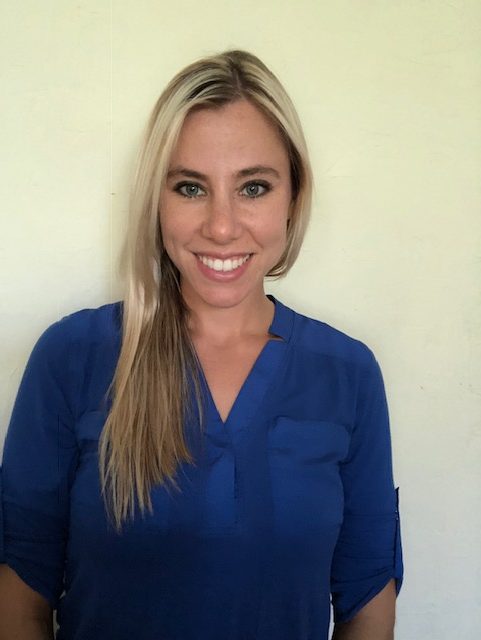 Lesley Mallett – Board Cetified Nurse Practitioner
Lesley Mallett is a pediatric nurse practitioner certified through the Pediatric Nursing Certification Board. She is originally from Massachusetts, where she graduated with her bachelors of science with a focus in pre-med from Bridgewater State University in 2008. From there she went on obtain a bachelors and a master's in nursing with a focus on pediatrics from Massachusetts General Hospital Institute of Health Professions.
As an RN she volunteered abroad in a women's shelter in Tel Aviv, Israel, where she helped promote and teach breastfeeding and healthy lifestyles to mothers and their children. After earning her pediatric nurse practitioner license in 2013 she moved to St. Petersburg, Florida to work in a private pediatric office as well as a pediatric urgent care clinic for the past 5 years.
Today she lives in St. Petersburg with her husband and two young children. She enjoys traveling, being outdoors, boating, and camping with her family.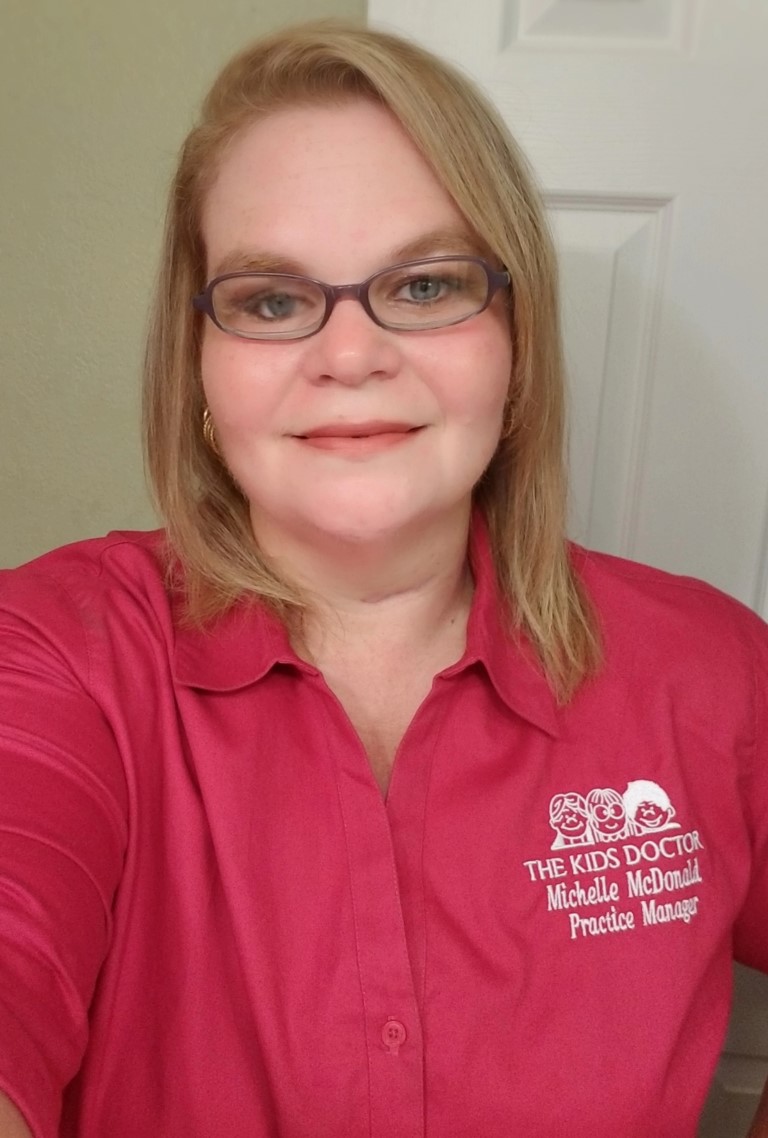 Michelle M. McDonald – Practice Administrator​
Michelle joined The Kids Doctor in 2007. She has over 20 years experience in healthcare administration and worked her way up from the front desk. She is our Practice Administrator and our Business Office Manager. Michelle has also done some consulting work for physicians in the Tampa Bay Area for the past 3 years. 
Michelle has been married to Pete for over 21 years and is the proud mother of a son and twin girls. When shes not here at the office she can ususally be found at home with her familiy and reading a good book.